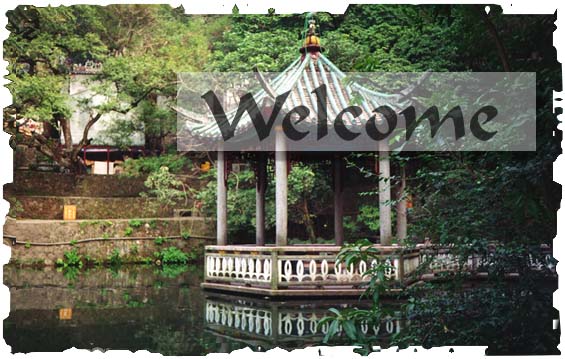 What is CyberChurch International Academy???
CyberChurch International Academy (CCIA) provides teaching methods and support for mature adults who do not have formal certification, teacher education, or experience. Yet, they are interested in teaching their children and grandchildren as a supplement to formal classrooms. Teaching others can take place within their homes, churches, or civic organizations. In order to register for our program, you must be 40 years old or older, and are willing to write your life experiences that qualify for our teacher certification program. Parents and grandparents are welcomed!!!
How Long Does It Take To Complete The Program?
It is purely up to you. In the comfort of your choice of settings, you write your life story that qualifies you for our program.
Our Mentoring Program: Teachers Teaching Teachers
With the assistance of veteran teachers, you are guided along the way to understanding teaching methods that fit your particular needs and style.
Who Is Eligible?
* You must be 40 years old or older
* Teaching Experience is not necessary...if you have taught anyone "anything"...that is legal...you are eligible!


"God Wants His ART Back!!!
Rev. Sharon Minor King, Ph.D.@ Ewe Church of Washington, D.C. St. Albans Chapel, Nat
Education Is A Family Affair...Amen?
At CyberChurchInternationalAcademy...
We begin at home!

Welcome to CyberChurch International Academy (CCIA). Our primary mission is to teach others how to teach. We are a group of teachers with over twenty years each of teaching in public and private schools throughout the United States and abroad. Most of us are forty years plus in age and are concerned about the current conditions facing teachers, today. We want to return excellence within our schools...and we want parents to know that many of us still care about quality education. That is why we established CCIA...for parents and others within communities who care about learning and passing on a tradition of excellent education. Do you want to know how to teach? I hope you will join us and share in the beauty of teaching something you love...to someone who cares!







ACTIVITIES WE OFFER:

* Online Mentoring With Experienced Teachers In Diverse Subjects

* Certificate of Achievement in Teaching Based On Life Experiences

* Online Workshops in Teaching Methods - Pre-school to Senior Citizens

* International Exchange Program For Students, Parents & Teachers

* International Artifacts & Book Exchange (IBEX) with Ghana, West Africa

* Certificates of Appreciation to Grandparents raising grandchildren

* FREE Online Course, BLACK FAMILY CHURCH 2013 (CCIA-1)

Summer Workshops Available For The Young At Heart!!!!

Summer 2008 - Dr. King is available to conduct workshops to senior citizens and inter-generational groups within the Metropolitan area of Washington, D.C., Maryland, and Virginia. For more information contact her at sallotey1@msn.com.

RESTORING MEMORIES: Traveling Around The World From An Armchair
This half-day workshop involves audiovisual materials from Africa that tell the story of life cycles. Participants are encouraged to relive their own travels. Dr. King brings in her original works and artifacts from different countries.

TELLING THE STORIES: Poetry & Song
This half-day workshop includes original poetry and songs from Dr. King's collection, as well as favorites that represent multiple cultures.

MAKING IT REAL: Experiencing Extra-Ordinary Art Through Ordinary Life Cycles.
This full-day workshop emphasizes the value of art experiences within items we take for granted by recycling them to depict a message, idea, or emotion.

HERITAGE BOXES
This full-day workshop invites participants to create a "sacred" box full of items and messages from the past, with the intentions of sharing it with future generations.

AFRICAN ART: On Both Sides Of The Atlantic…And Beyond!
This half-day workshop introduces the continued migration of African Art through visual and music artists.

ART & RELIGION:
This half-day workshop displays and discusses the sacred items of different religions throughout the world. Also included are original works of art by Dr. King.



CYBERCHURCH CROSSES AIRWAVES....
Enjoy the Voyage!!!!
Music by Andreas Wollenweider, BROTHERSHIP